Join us for Pond Days
June 18, 2020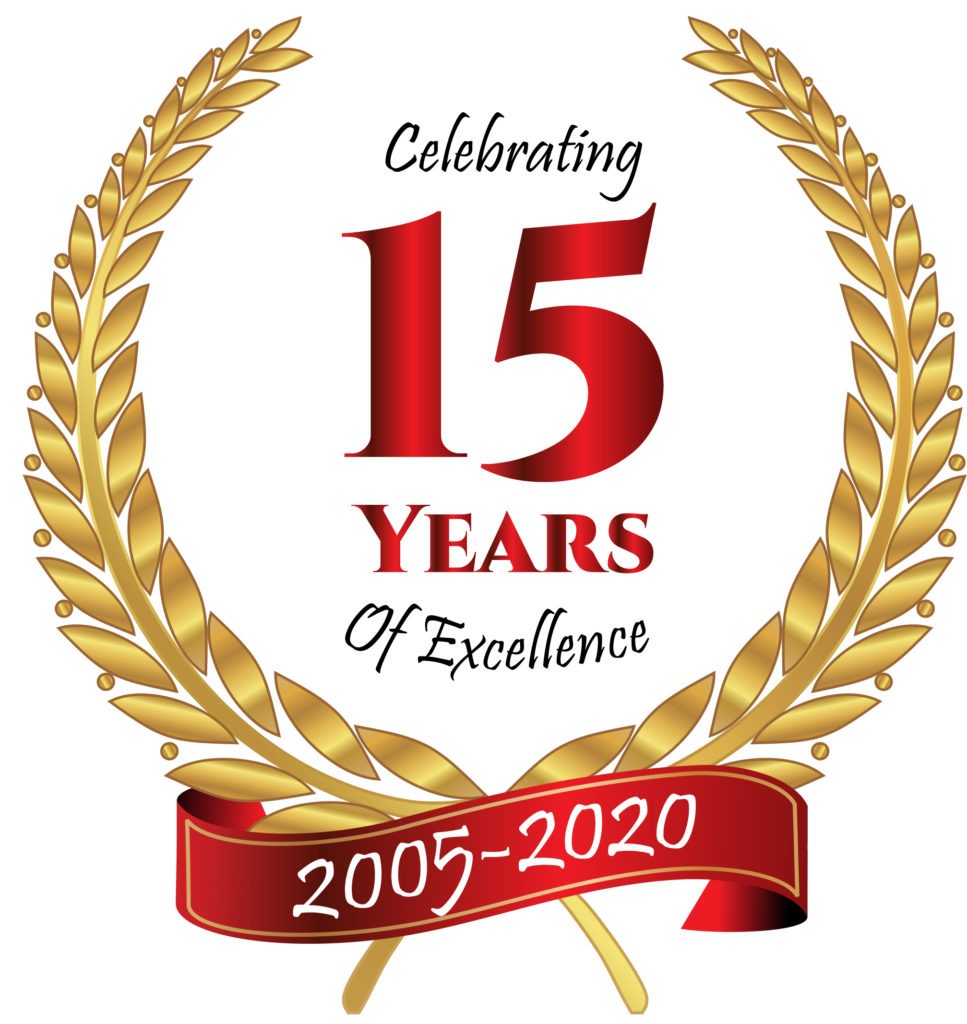 June 20, 2020 – 8am-Noon
Rain or Shine! We will be practicing social distancing.
N7828 Town Hall Rd, Eldorado
17 Miles Southwest of Oshkosh or 12 Miles West of Fond du Lac
Interactive Lined Pond Tour!
Walk around our corporate pond to learn more about what went into the construction of the pond, aeration options, fishery management, dock options, and much more!
Meet n' Greet WLPR Staff!
Want a chance to pick the brains of our staff members or meet the staff you have been working with?
DIY Product Discounts!
Various product discounts will be offered and special pricing will only be available during this event. Don't miss this chance to get your product for the year at a reduced cost.
Door Prizes & Games
Over $400 in attendance prizes will be given away!