How Much Does a Pond Cost? |Wisconsin Lake & Pond Resource
April 24, 2014
Avoid Sticker Shock – Plan Your Project Going in and Stay Within Your Budget.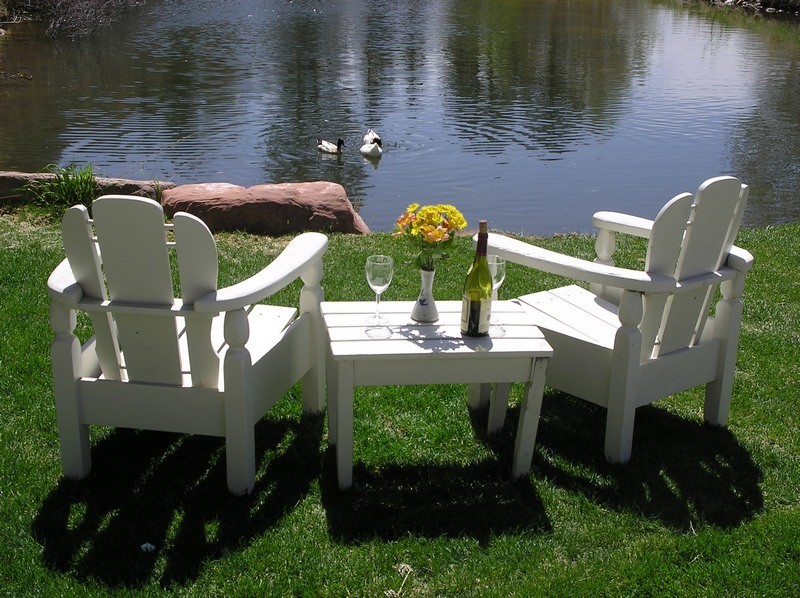 A recreational pond or lake can make a great addition to any landscape. Based on the general estimates of existing projects we can help you plan the budget.
How Much Does a Pond Cost?
Costs for a pond include:
Permitting
Design
Construction
Equipment
Materials
Water Source
Landscaping
Factors to determine costs:
Pond size
Depth
Shape
Watershed and site soil conditions
Layout of the land
Amount and distance required for spoils removal
Lining requirements
Equipment required
So what does it cost?
Most initial estimates will be based on the general size of your pond. A typical lined pond will range from $1.50-2.50/sq ft. A ½ acre pond general estimate is $33,000-55,000. After we meet to start defining the goals of the owner, we can start to narrow down the estimate to a more defined range.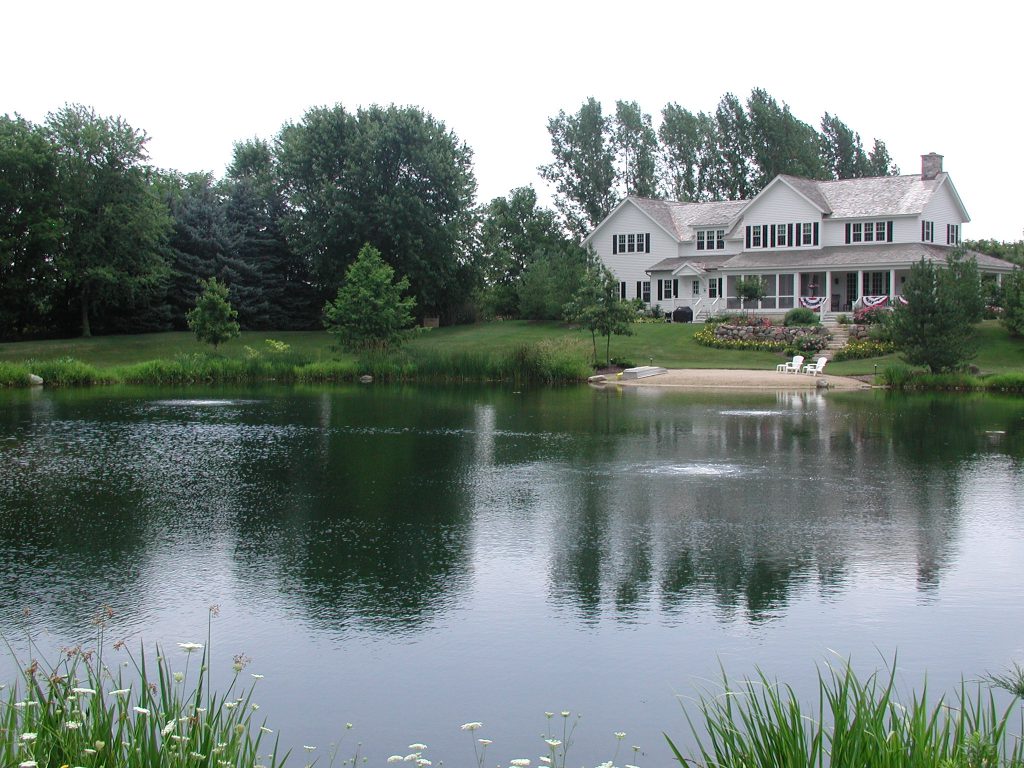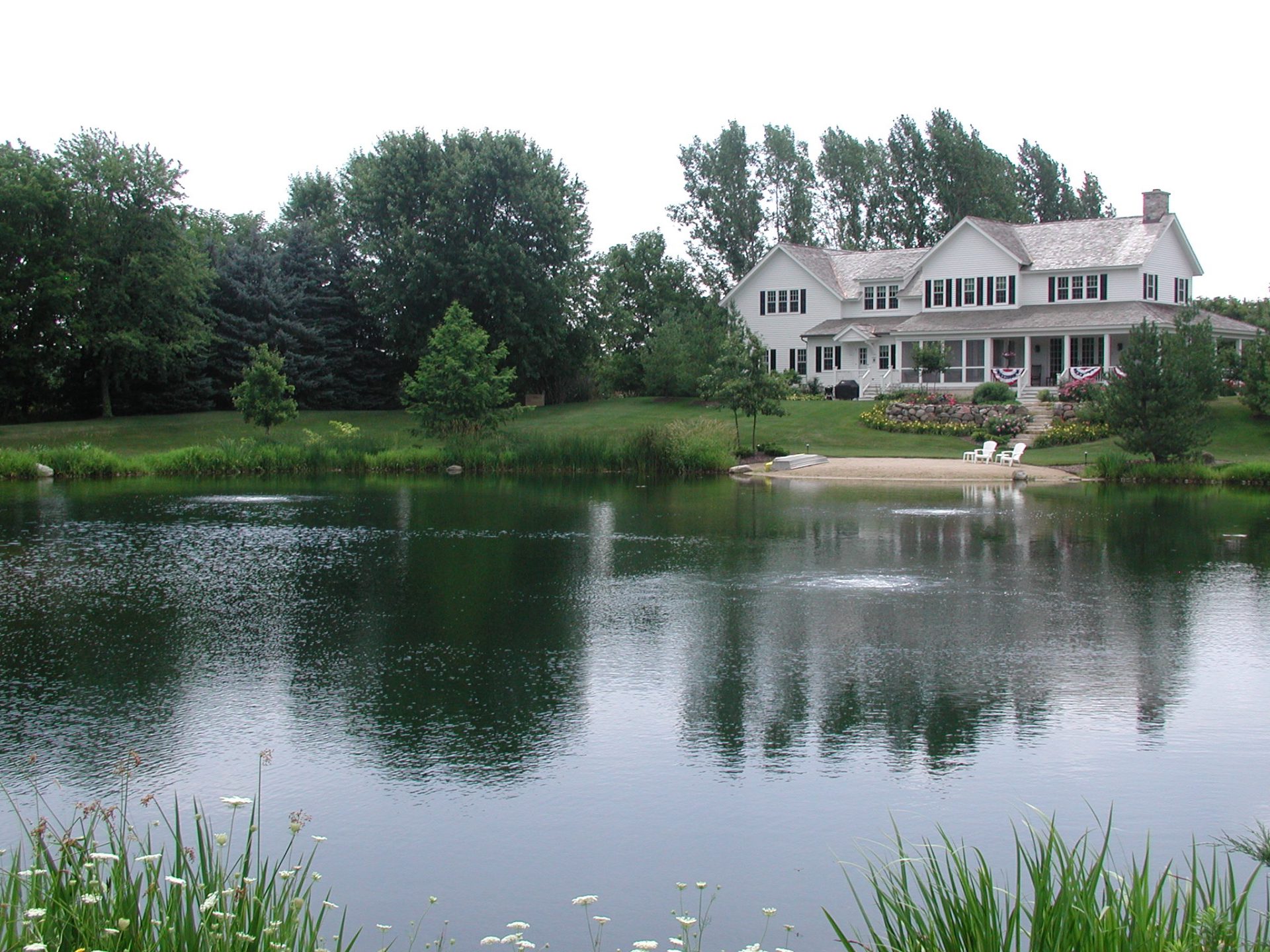 SIZE AND SHAPE OPTIONS: