Recreational Swimming and Fishing Ponds | New Pond Construction Begins Now!
April 4, 2014
Wisconsin Lake & Pond Resource is a leading company in the design and construction of recreational swimming and fishing ponds.
The demand for natural swimming alternatives has increased tremendously in the last few years.Ponds and lakes are now serving a variety of purposes, including water for recreation, fish production, wildlife habitat, and landscape improvement.
Water enhances visual appeal and activities. The ideal landscape does not require a marsh, wetland, spring, or river to have a pond on your property. It is actually a benefit to have high and dry land.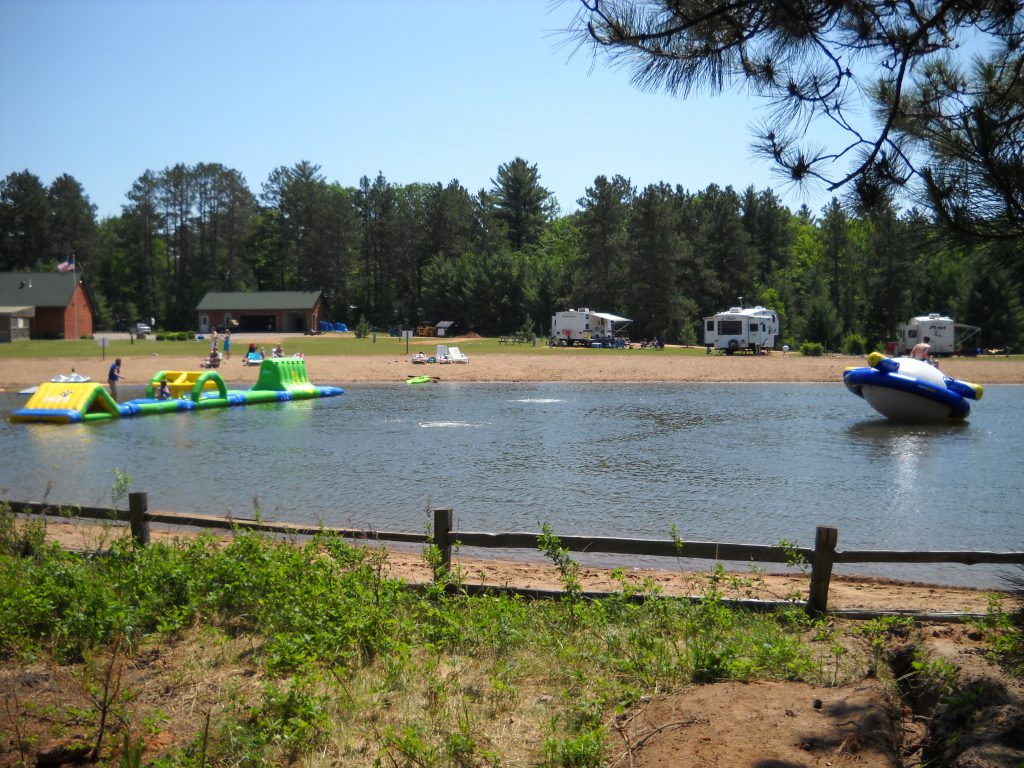 We can carry out the entire planning process including initial consultation, design and planning, and construction right through to carrying out a maintenance program afterwards. Considerations of size, site visibility, relationship to the surrounding landscape are very important in the planning process.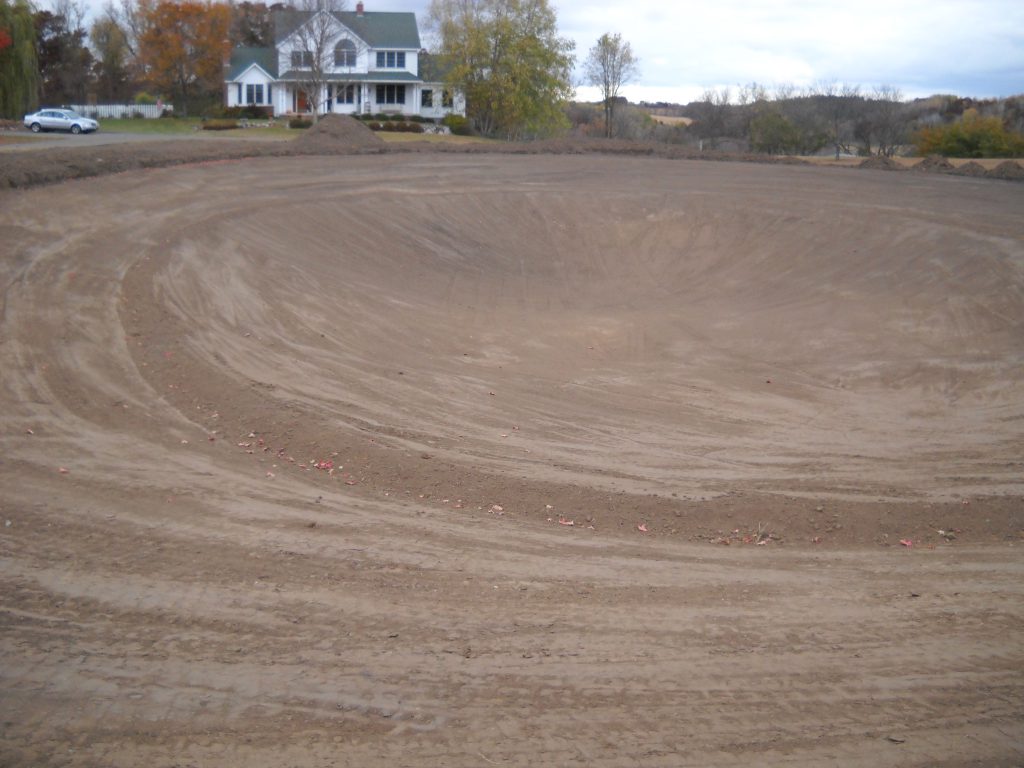 Recreational swimming and fishing ponds have a fluid informal shape with grass plantings or rock to the border. Other varieties include beach-style entrances at the shallow end so you can take a vacation in your own backyard. Decks or paving at the deep end allow swimmers to dive in with a ladder to climb out.
After size aspects have been calculated, it is important to choose and install a proper pond liner. Pond liners come made from different materials meet various liner objectives. Synthetic pond liners are an exceptionally efficient method to keep water in. Highly elevated land which is not normally suited can actually be better suited for construction. Pond Liners can be installed with soil or rock cover. We are available to assist with your pond and lake construction decisions.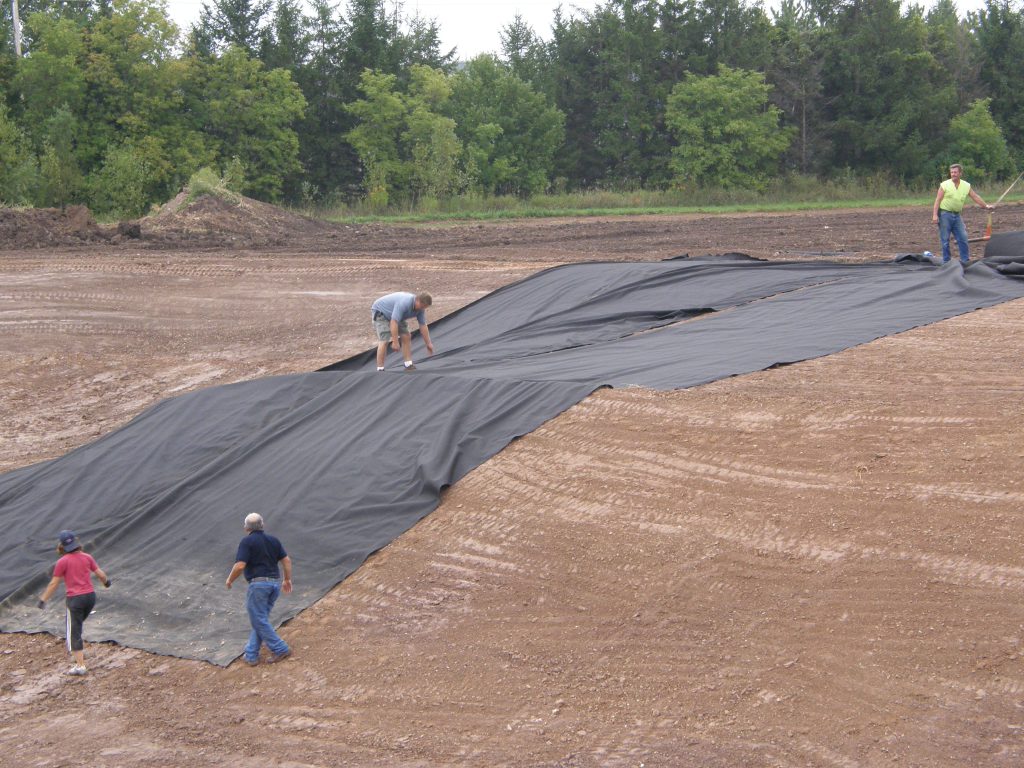 Benefits of a swimming and fishing pond:
Unique designs, customized for your setting in any size and shape
Can include waterfalls, streams, and other features.
Biologically stable
Contributes to a sustainable environment and planet.
Low maintenance, energy use, and overall operating costs.
Excellent return on investment (compared to traditional swimming pools.)
Increase in Property value (traditional pools can actually de-value property prices)
Wildlife enhancement ( the pond can be designed to offer a habitat for many plants and animals)
Fishing
No need to drain/cover in winter
Healthy alternatives to conventional pools
Natural functioning wetland
Ice Hockey
Broomball Tournaments
Ice Skating
Continual cleaning of the water by the surrounding plants is naturally occurring. However depending on the purpose of your pond for recreation activities such as swimming and fishing; these ponds might use pumps for aeration to maintain a more active aquatic environment. Nevertheless, a well-constructed swimming pond displays no evidence of the piping when planned in construction.
Managed properly, recreational swim ponds have lower maintenance costs than conventional pools and installation costs are significantly cheaper.