COVID-19 Details
We'll keep this page up to date as the situation continues to change.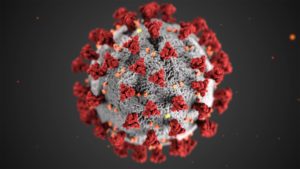 Our team at Wisconsin Lake and Pond Resource is here for you during the COVID-19 situation in our communities. Through these unprecedented times, we've made some updates to our processes and procedures to make sure our team and our clients stay safe and healthy.
Our office phone will be staffed from 7:00-5:00 M-F.  If you do not get through please leave a message and we will return your call promptly.
Pond management products can be picked up at our location or shipped to your address.  Call our office or email

[email protected]

 with your order and we will give you instructions where to pick up the products and payment options.
Our office is open to visitors.
Field staff are working performing lake and pond management services as usual. 
We are practicing Social Distancing for all in-person meetings.
We want to assure you that we are taking all pro-active measures as outlined by our health officials to help keep our employees, families, and customers safe. We will do our best to provide the level of service you expect from WLPR and our staff.