Pond Liner Installation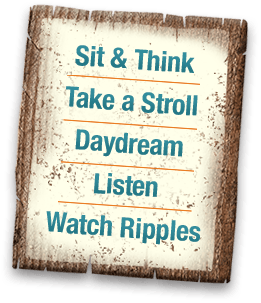 Don't have a wetland, river, or groundwater for the construction of your new pond? No worries! Our team at Wisconsin Lake and Pond Resource are experienced and trained in the installation of uncompromising synthetic liners to help make your project seamless from start to finish, and for decades to come.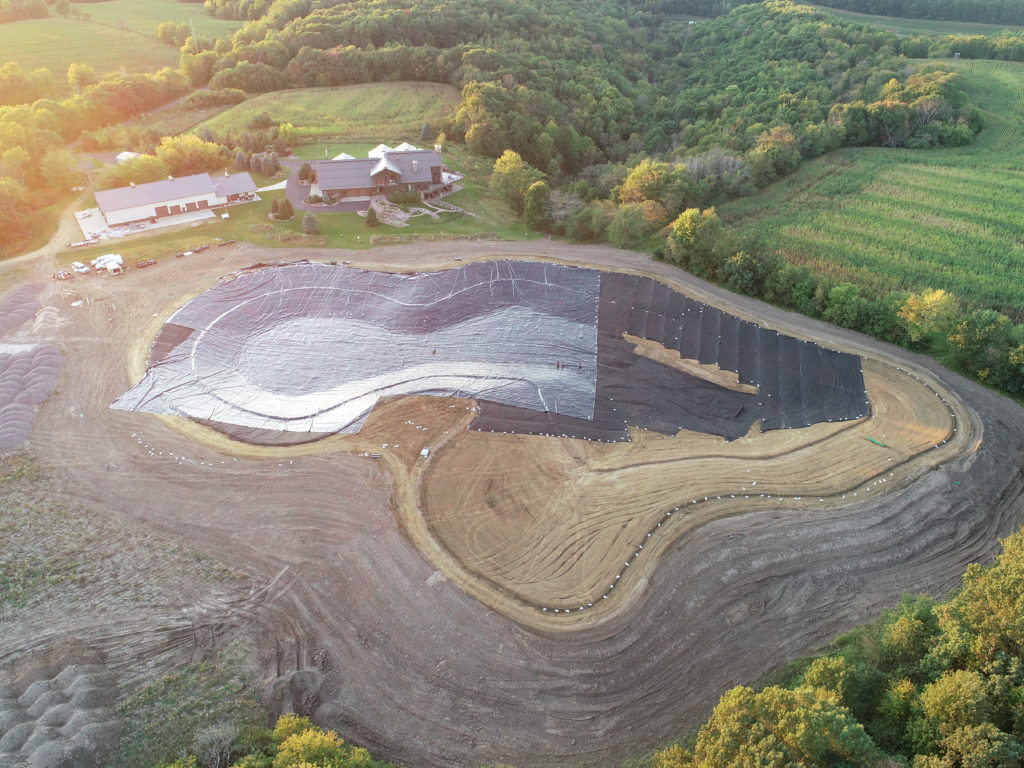 WLPR is an authorized installer of reinforced polyethylene liners (RPE). Since being authorized, we've installed over 1,000,000 sq ft of liner in a variety of applications to include recreational ponds; storm-water ponds; FRAC mining systems; and storage tank containment lagoons.
RPE liners consist of custom fabricated panels built to spec at the factory. Once onsite, our installers wedge weld the panels together, through a heat gun welding process. Ensuring there are solid structure and installation across every inch. See a liner weld video.
Our primary focus when utilizing synthetic liners is the flexibility to install recreational ponds in more suitable user-friendly locations. We no longer rely on requiring a wetland, spring, or stream on your property in order to have a pond. Meaning you can finally build that dream right in your own backyard!
If your commercial or residential project requires the use of a synthetic liner, let our professional installation crew assist you. Give us a call at 866-208-0724 or fill out our contact form to get started.
Pond Liner Specifications
Already know what you're looking for? We proudly sell a wide variety of pond liners from BTL Liners. Below you'll find links to all pond liner specifications to either view or download. Wisconsin Lake and Pond Resource is happy to help you find the liner that's right for your project as well as your pond installation project from start to finish!
---
Everything looks good

Steven G
How much does a pond cost?
Let us help you plan your budget