Lake and Pond Construction
Recreational Pond Specialists.
We build lakes, ponds, and memories.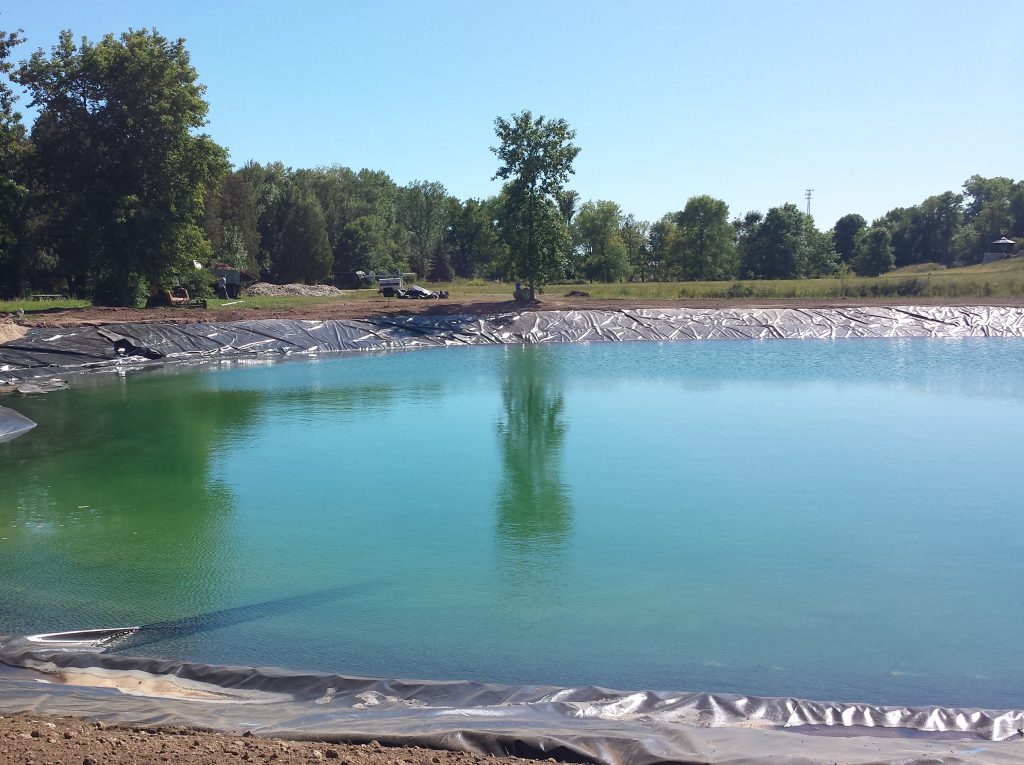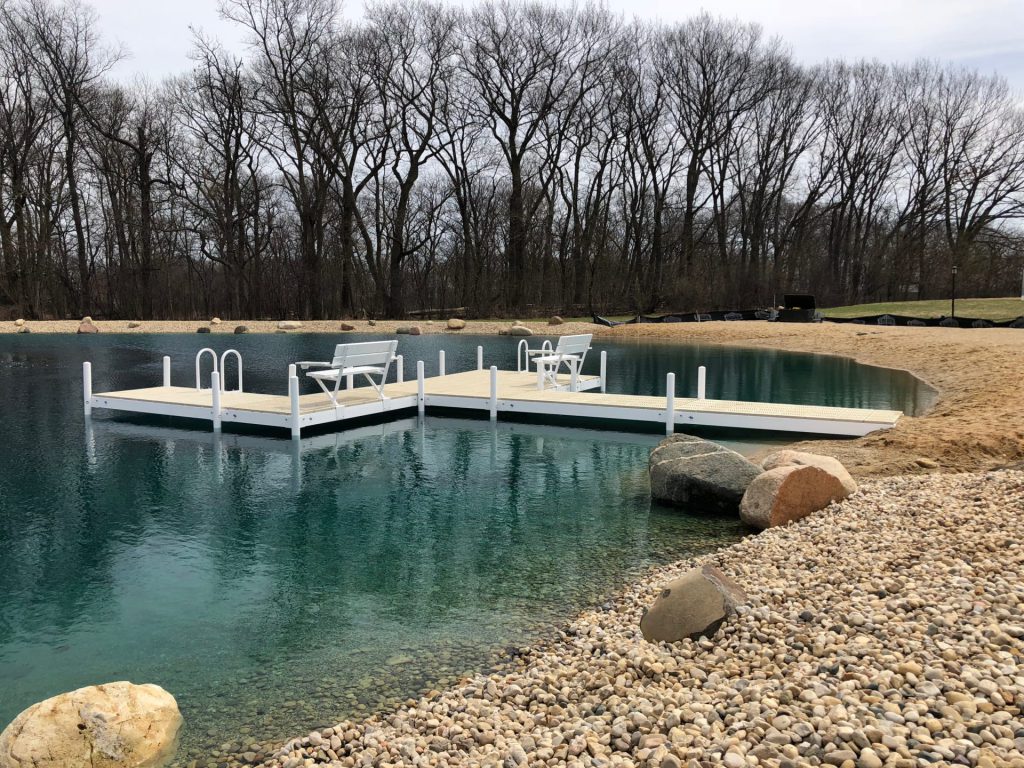 Imagine the sound of children laughing, kids (young and old) splashing each other, the sound of the reel as you pull in a beautiful walleye, or peaceful sounds of crickets as the sunset paints the sky while reflecting over the placid of your backyard pond. Sounds too good to be true, doesn't it? If you can imagine it, we can make it. We are recreational pond specialists.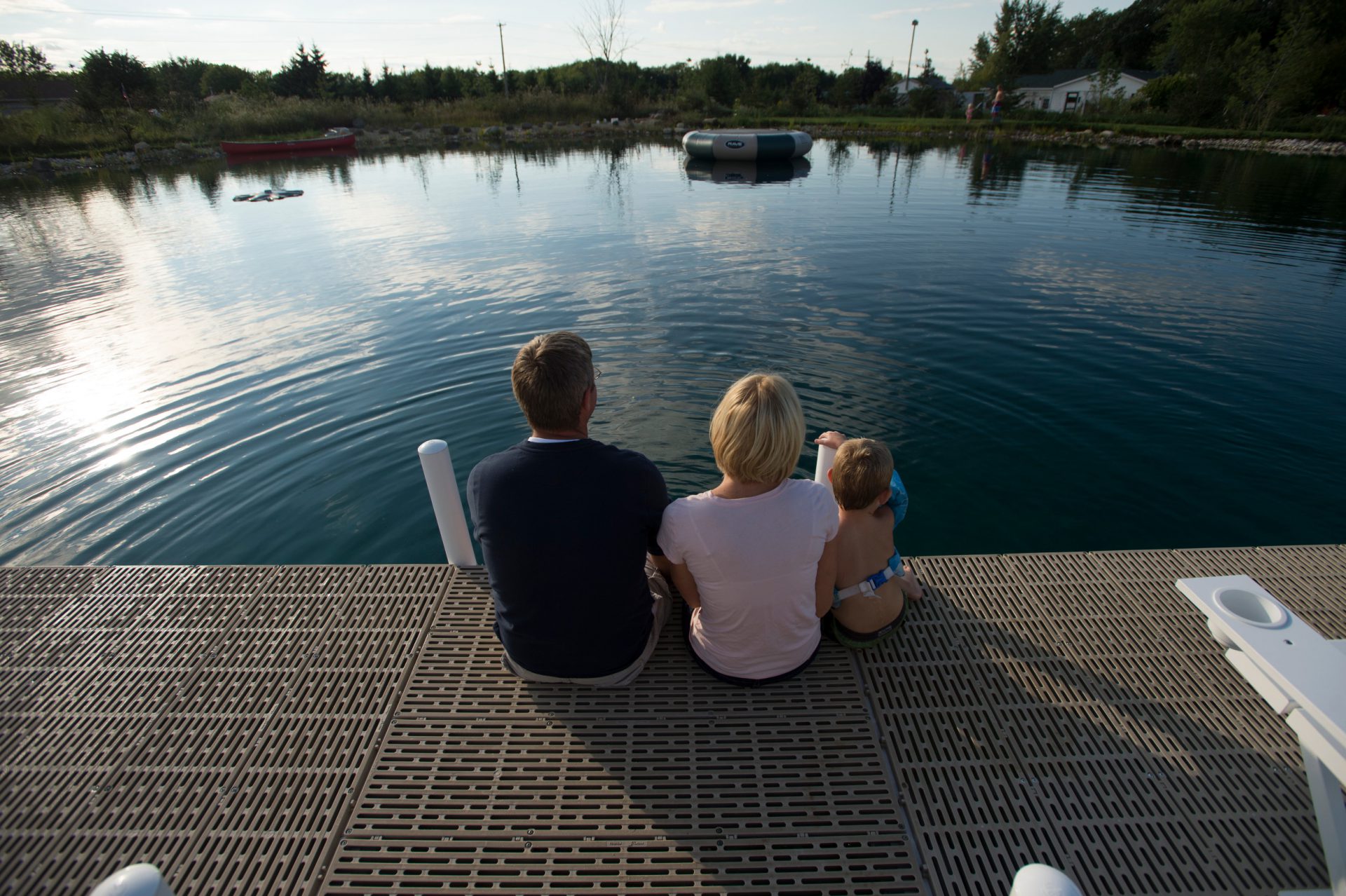 Make your pond
a priceless experience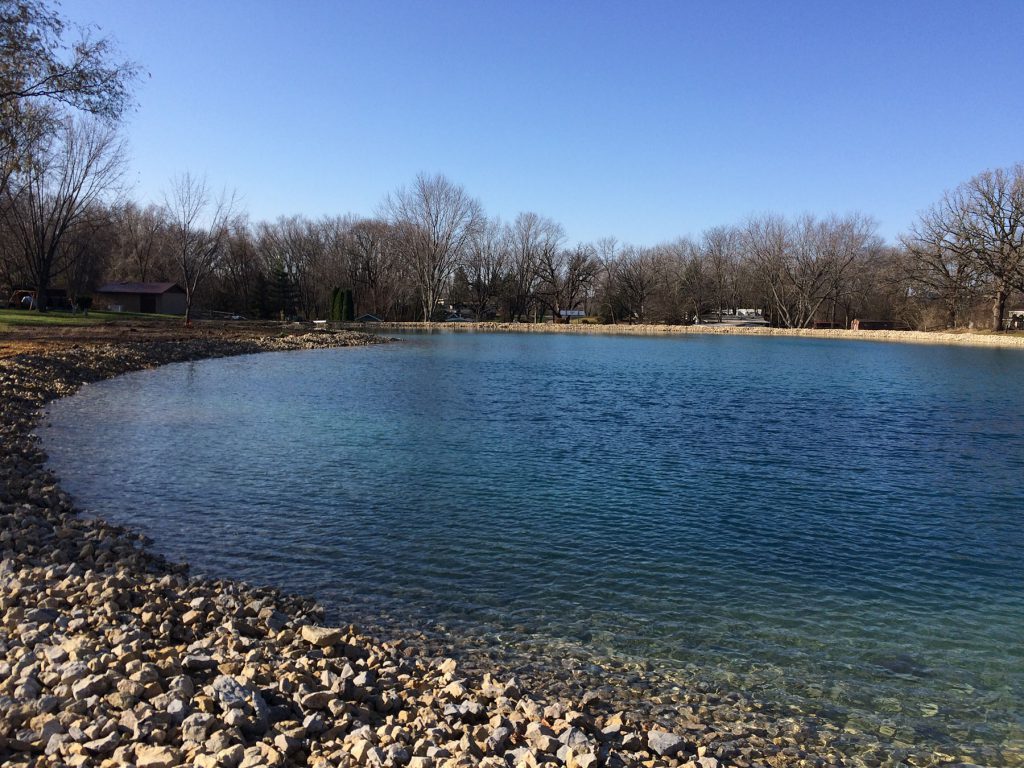 Pond Build Consulting and Design Assistance
Making lifelong memories doesn't just happen. It's not as simple as just digging a hole in the ground and filling it with water. You need to consider the lay of your land. So, to create your happy place, we combine our design, consulting, construction and environmental expertise to make a pond that is both beautiful and functional year after year.
With our professional design and planning, you can enjoy a worry-free private or commercial pond. Let us tell you more or come visit us at our pond.
Let's work together.
The many items we go over in detail with the client include:
Slope
Maintenance Programs
Shoreline Stabilization
Fishery Establishment
Depth and Contouring
Overflow Structures
Aeration
Aquatic Plant Installation
And that's just the beginning. Our team is there for you every step of the way. We've got the experience to know what questions to ask even if you don't.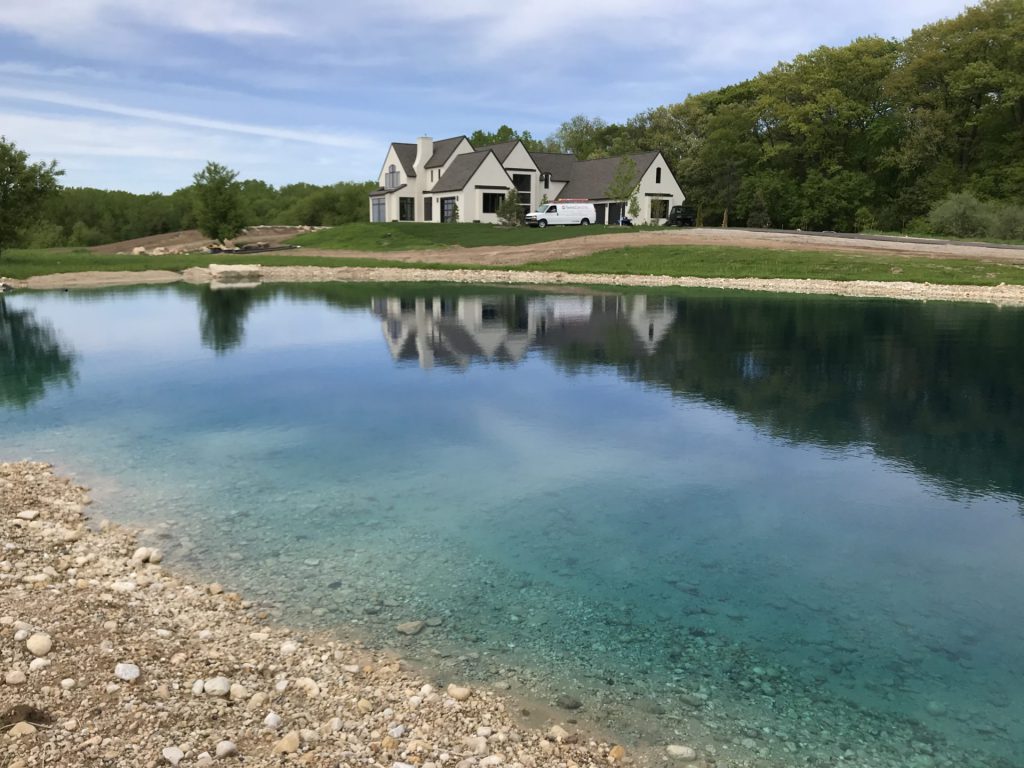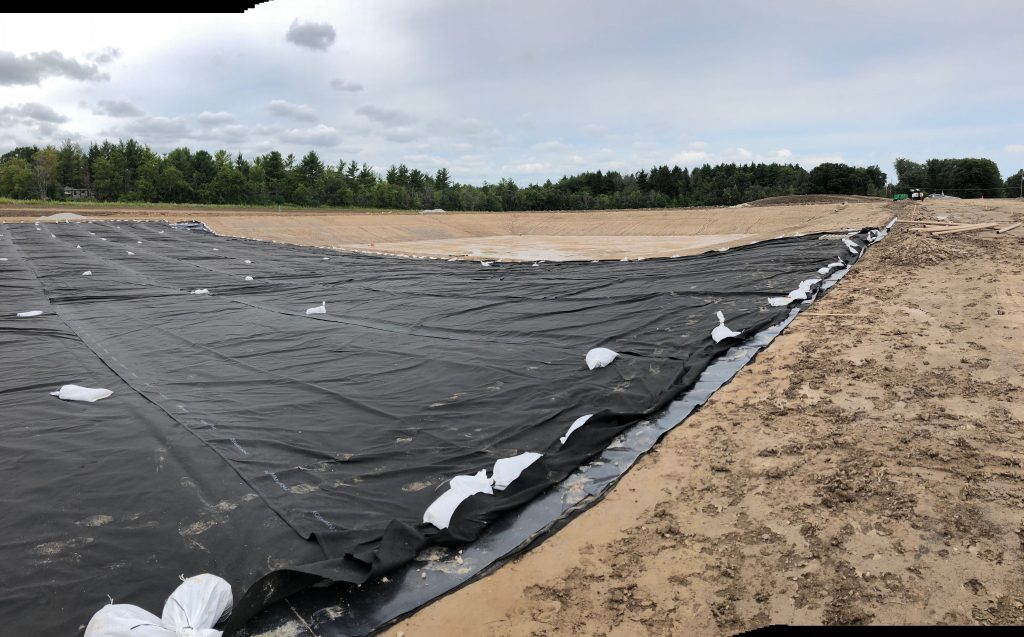 Uncompromising synthetic pond liners
No wetland, spring, river or ground water? No problem! To get the best results we use polyethylene liners that contain "5" layer construction resulting in an incredibly strong and lightweight tear/puncture resistant material. From the beginning, we work together, going over every detail from construction specifics and schedules to maintenance and customer service that continues long after the first cannonball.
We don't just build lakes/ponds,
WE MAKE DREAMS COME TRUE.
Come visit our pond!
Tour our swim pond design center