Build your happy place.
Recreational Pond Specialists
You want to swim in your pond. You build a pond focused on swimming. It's that simple. It's not a hole in the ground, but rather a professionally designed and constructed oasis perfect for swimming. You can have a shoreline, ready for sandcastles or rock-lined shore, ideal for meditative sitting, or both. You can have the swimming experiences you want with beaches, docks, piers, and swim rafts, or even go all out – build a beach house. You can even swim among the fishes if you like. You can choose between catching Bluegills, Bass, Perch, Trout or Muskies. A tough decision, but don't worry, we can help pick the ones for the best fish stories. As you can see, there is a lot that goes into building ponds focused on swimming. But our design consultations will work with you through everything: from site characteristics, water sources, and environmental conditions. From now on, you won't have to travel to other people's lake home. They will come to yours.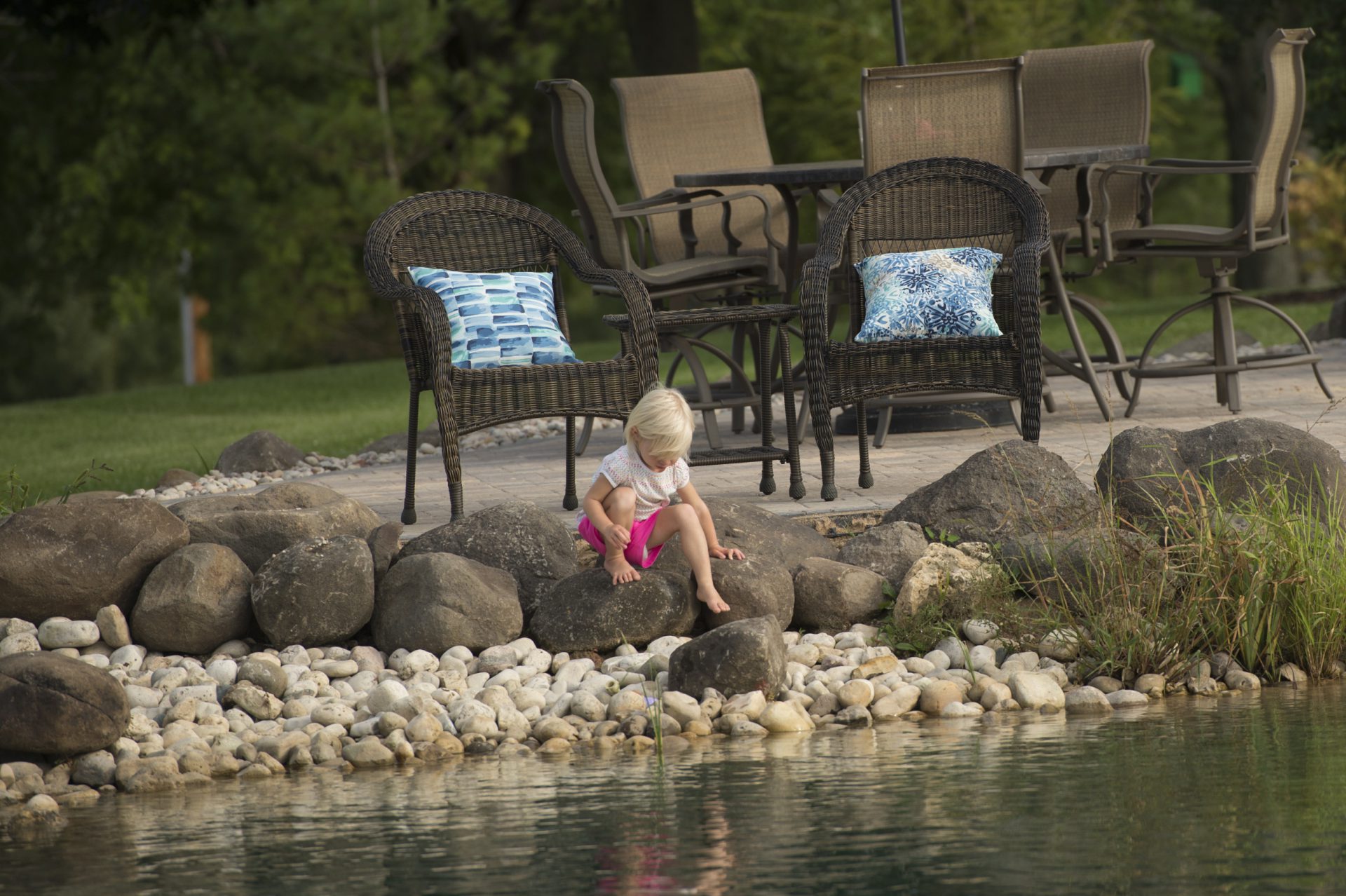 Make your pond
a priceless experience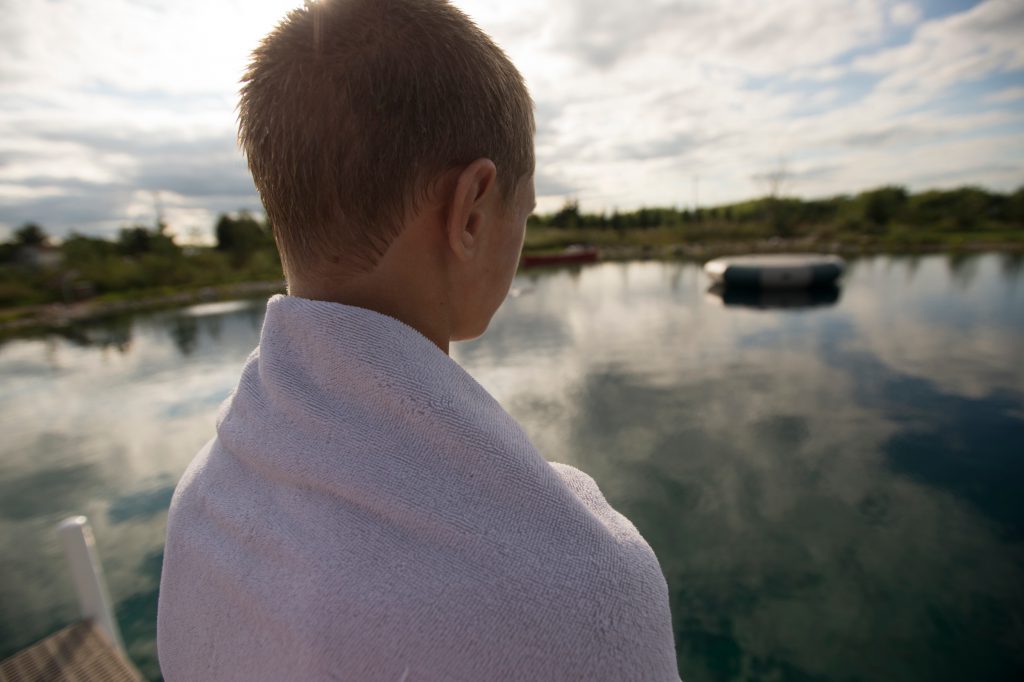 Consulting and design assistance
Making lifelong memories doesn't just happen. It's not as simple as just digging a hole in the ground and filling it with water. So, to create your happy place, we combine our design, consulting, construction and environmental expertise to make a pond that is both beautiful and functional year after year. With our professional design and planning, you can enjoy a worry-free private or commercial pond. Let us tell you more or come visit us at our pond.
We work together
The many items we go over in detail with the client include:
Water Quality
Wetland Bio-Filters
Shoreline
Docks, Piers & Rafts
Depth and Contouring
Overflow Structures
Aeration
Aquatic Plant Installation
And that's just the beginning. Our team is there for you every step of the way. We've got the experience to know what questions to ask even if you don't.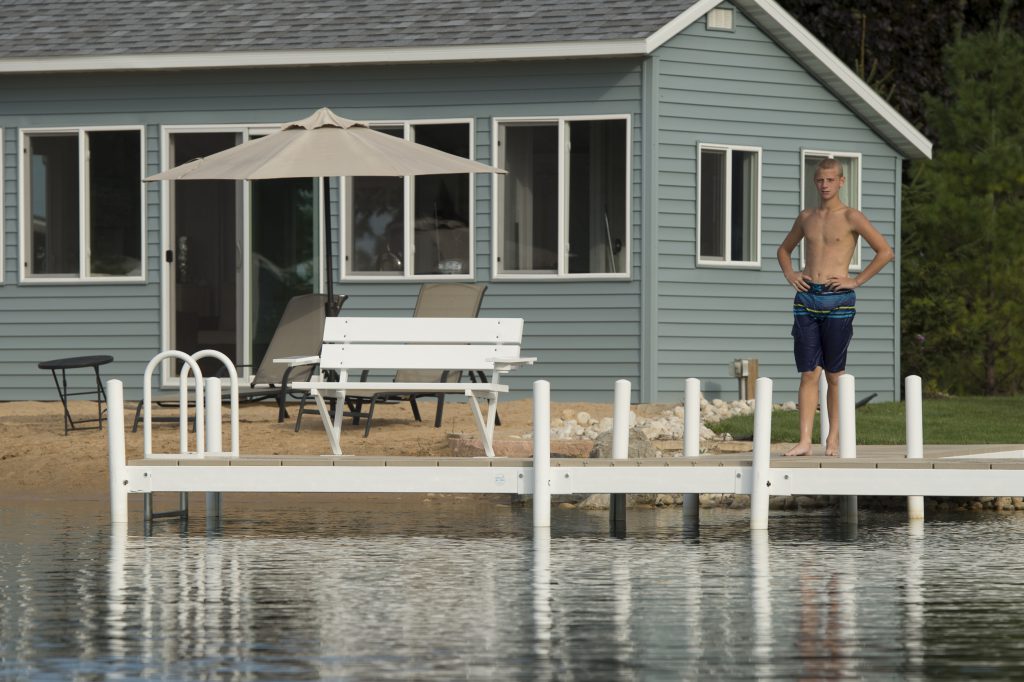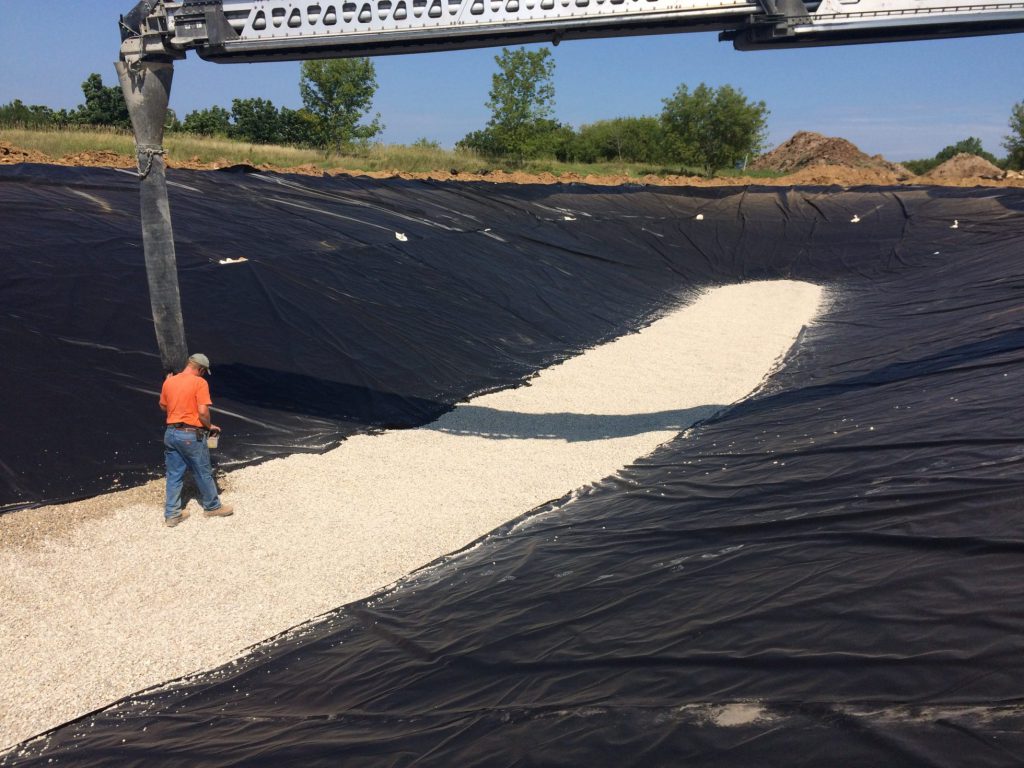 Uncompromising Synthetic Liners
No wetland, spring, river or ground water? No problem! To get the best results we use polyethylene liners that contain "5" layer construction resulting in an incredibly strong and lightweight tear/puncture resistant material. From the beginning, we work together, going over every detail from construction specifics and schedules to maintenance and customer service that continues long after the first cannonball.
We don't just build lakes/ponds,
WE MAKE DREAMS COME TRUE.
Come visit our pond!
Tour our swimming pond design center