Aeration Systems
Wisconsin Lake & Pond Resource, LLC only utilizes quality components when designing a aeration systems for a particular lake or pond. Each aeration system is uniquely designed; however a diffused aeration system usually contains one or more of the following items:
Compressor
Manifold
Diffuser
Cabinet
Airline
Compressors
We are proud to use Gast rotary vane and Stratus ERP rocking piston compressors. WLPR offers a 1 year in-house warranty on all compressors we sell.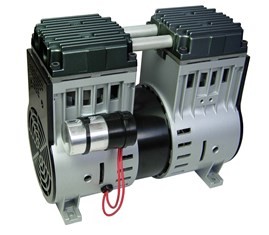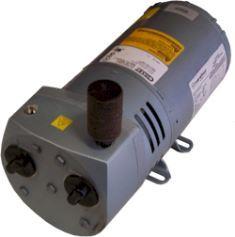 Manifolds
Our steel manifolds are custom designed and built specifically for Wisconsin Lake & Pond Resource's aeration systems. Standard manifolds are set up for 1-4 air lines, contain a pressure relief valve, pressure gauge, and shur-lock fittings.
Highlights:
• Equal air delivery wherever the diffusers are placed with in the pond. Based on season, fish and purpose of the pond please check with our biologist for timing and when to operate.
Diffusers
We are proud to use Aquamaster Fountains and Aerators single 12″ diffuser and dual 9″ duffuser assemblies.
Highlights:
• Hollow base design for sand or gravel weighting • Large base area for soft bottom sediment • Ultra low back pressure check valve • Micro-bubble technology • Five year warranty Membrane Diffusers
Cabinets
Our multiple years of experience searching for a quality, affordable compressor cabinet lead us to design our own aeration cabinet. Our custom cabinets are made of steel, contain a key locking system, and are powder coated green. Steel cabinets have by far proven to be the most durable material. Combined with security access, low compressor noise levels, and tamper proof construction, these cabinets are the choice for commercial, industrial, and residential settings.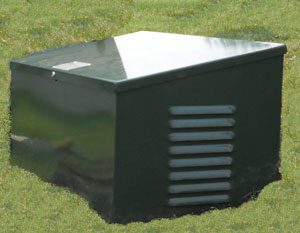 Airline
Wisconsin Lake & Pond Resource uses a self-sinking airline for all aeration projects. This thick wall pvc hose is guaranteed to not crack or split and works in all temperatures for easy installation. Available in 3/8″, 1/2″, 5/8″, and 3/4″ diameter in either 500′ rolls or cut-to-length.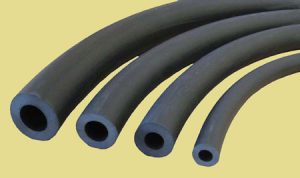 Product worked well. Will call again in spring to see what we need

John and Mary O
How much does a pond cost?
Let us help you plan your budget