Algaecides and Herbicides
Wisconsin Lake and Pond Resource uses EPA Registered Algaecides and Herbicides.  Below is a list of our commonly used Algaecides and Herbicides.  Wisconsin Lake & Pond Resource has reduced the use of these products by increasing biological bacterias and enzymes.  Please see the Bacteria and Enzyme product page for more information.
Algaecides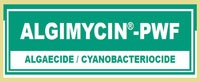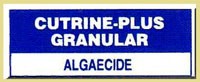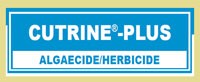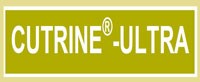 Herbicides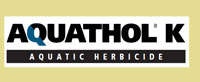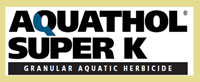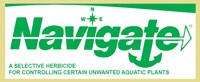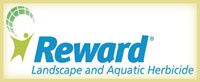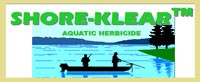 Pond Applications
Ponds of all size
Remote applications
Decorative ponds
Swim/fish ponds
Golf course ponds
Storm-water Ponds
Lake Applications
Individual properties
Whole lake treatments
Exotic species control
Most states require Aquatic Plant Management permits issued through the State agencies or a current Type I or Type II fish farm license issued through the Department of Agriculture for all pesticide applications. Contact WLPR for assistance in obtaining the proper license or permit for your application.
We contacted WLPR because cattails and reed canary grass had taken over our pond. Cory evaluated the situation and recommended a program of control we could do ourselves. What a difference! The water is so clear, we can see almost to the bottom. And, except for a little granular cutrine we have not had to use algaecide at all. The reed-canary grass is gone, and we are using Shore-Klear on the cattails now, hoping to greatly reduce their numbers by spring. Thank-you WLPR

Ken and Beth L
How much does a pond cost?
Let us help you plan your budget