Campgrounds
Adding a LAKE to a campground is a great way to increase natural awareness for FAMILIES to enjoy. A lake provides tons of recreational activities campers enjoy such as fishing and swimming.
If you are a campground owner or aspire to be one and are without a pond call us to learn more about PROFITing from this fun OPPORTUNITY!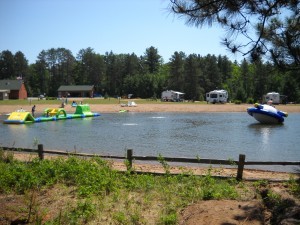 Our Sago Pondweed is all gone! Looks great–Thanks

Andy S
How much does a pond cost?
Let us help you plan your budget