Pond Liner Specifications
We proudly sell a wide variety of pond liners from BTL Liners. Below you'll find links to all pond liner specifications. Wisconsin Lake and Pond Resource, LLC is happy to help you find the liner that's right for your project as well as your pond installation project from start to finish!
---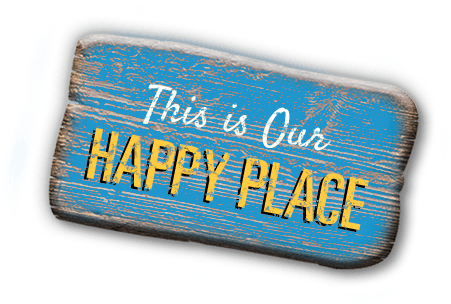 We contacted WLPR because cattails and reed canary grass had taken over our pond. Cory evaluated the situation and recommended a program of control we could do ourselves. What a difference! The water is so clear, we can see almost to the bottom. And, except for a little granular cutrine we have not had to use algaecide at all. The reed-canary grass is gone, and we are using Shore-Klear on the cattails now, hoping to greatly reduce their numbers by spring. Thank-you WLPR

Ken and Beth L
How much does a pond cost?
Let us help you plan your budget