Piers & Docks
Wisconsin Lake & Pond Resource, LLC is proud to partner with Mod-U-Doc, Inc., a manufacturer of high quality docks, piers, and swim rafts. Docks are available in both floating and stationary configuration. Mod-U-Doc's innovative modular systems are designed to have aesthetic appeal, rugged construction, and are great for both residential and commercial use.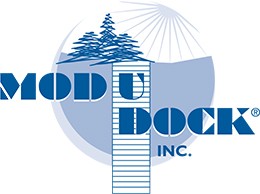 Below are samples of several docks geared toward ponds. Contact us for a customized design and quote for your specific lake or pond.Click on links below for pricing.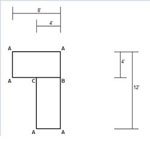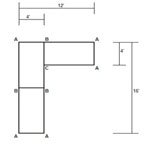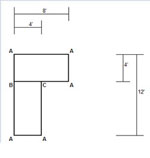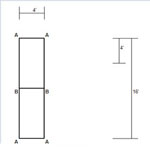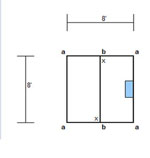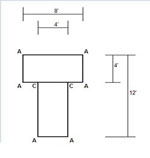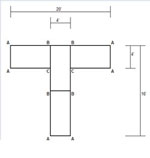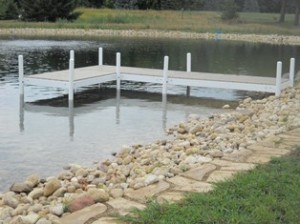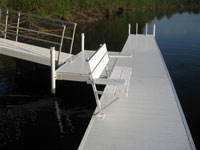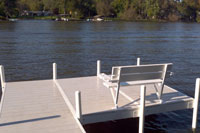 Greg was great to work with

H Estates
How much does a pond cost?
Let us help you plan your budget